Underglaze decoration difficult to cover with clear overglaze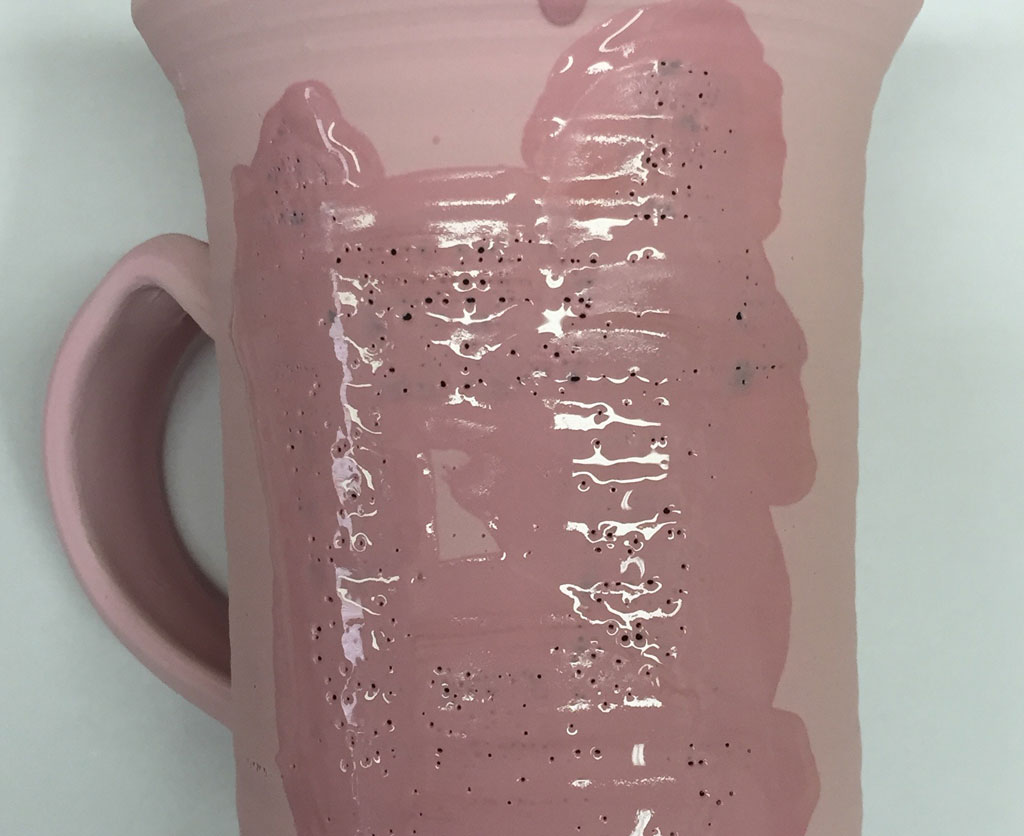 Thursday 26th April 2018
The underglaze was painted on to bisque ware (has not be fired on). This is a problem. It has a high gum content and has sealed the surface so the porous body underneath is unable to pull water out to dry it quickly. During the slow dry the little absorption that is taking place is generating air bubbles from below and these are producing bare spots. The solution is to either make your own underglaze having a lower gum content or decorate ware in the dry or leather hard stage so the bisque fire will neutralize the gum.
Pages that reference this post in the Digitalfire Reference Database:
---

This post is one of thousands found in the Digitalfire Reference Database. Most are part of a timeline maintained by Tony Hansen. You can search that timeline on the home page of digitalfire.com.