What on earth is happening with this fired clay bar?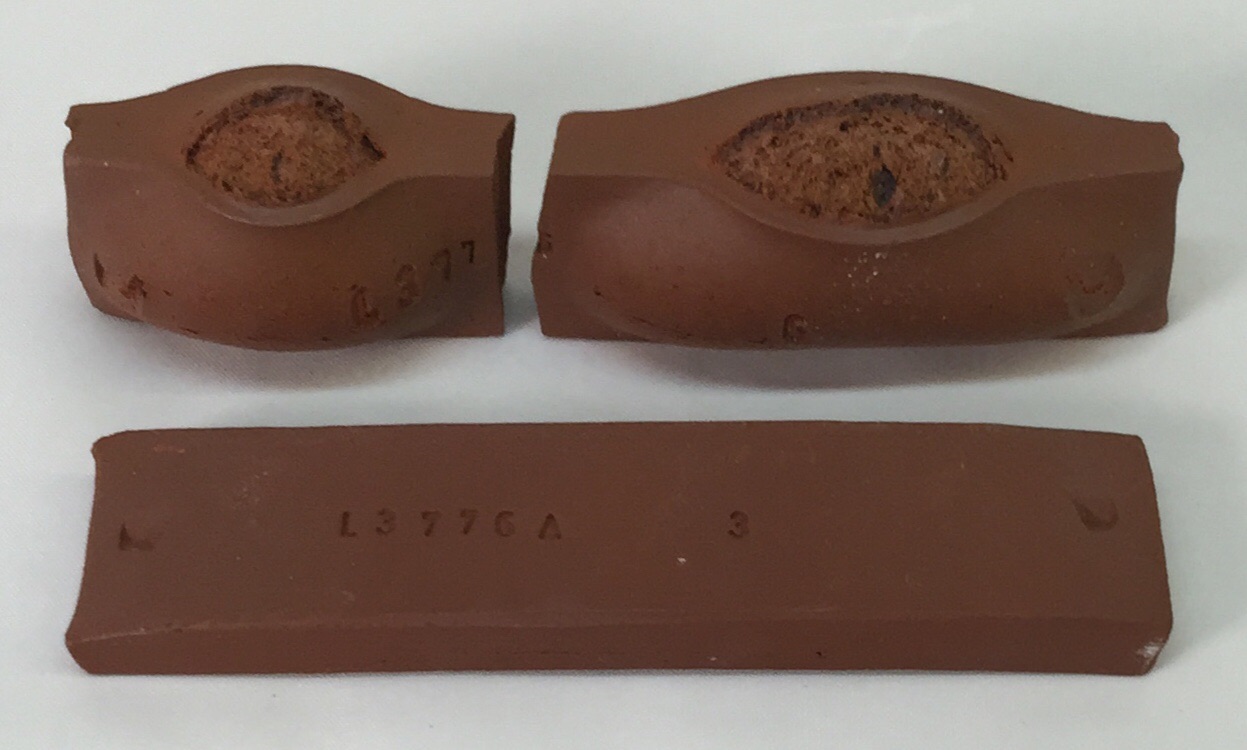 Thursday 16th April 2015
The two clay bars were fired side-by-side at cone 01. The back bar is of a raw clay dug from a creek bed in Alberta, Canada. Notice how it puffs up inside and eventually splits open the outer layer (which has sealed in the gases of decomposition). The front bar is that same clay, but mixed 50:50 mix with Redart. It is stable and strong as a stoneware. You can see all the lab tests I did on this in my insight-live account at http://goo.gl/KiUoU0
Pages that reference this post in the Digitalfire Reference Library:
---

This post is one of thousands found in the Digitalfire Reference Database. Most are part of a timeline maintained by Tony Hansen. You can search that timeline on the home page of digitalfire.com.