Want bright orange on your ware?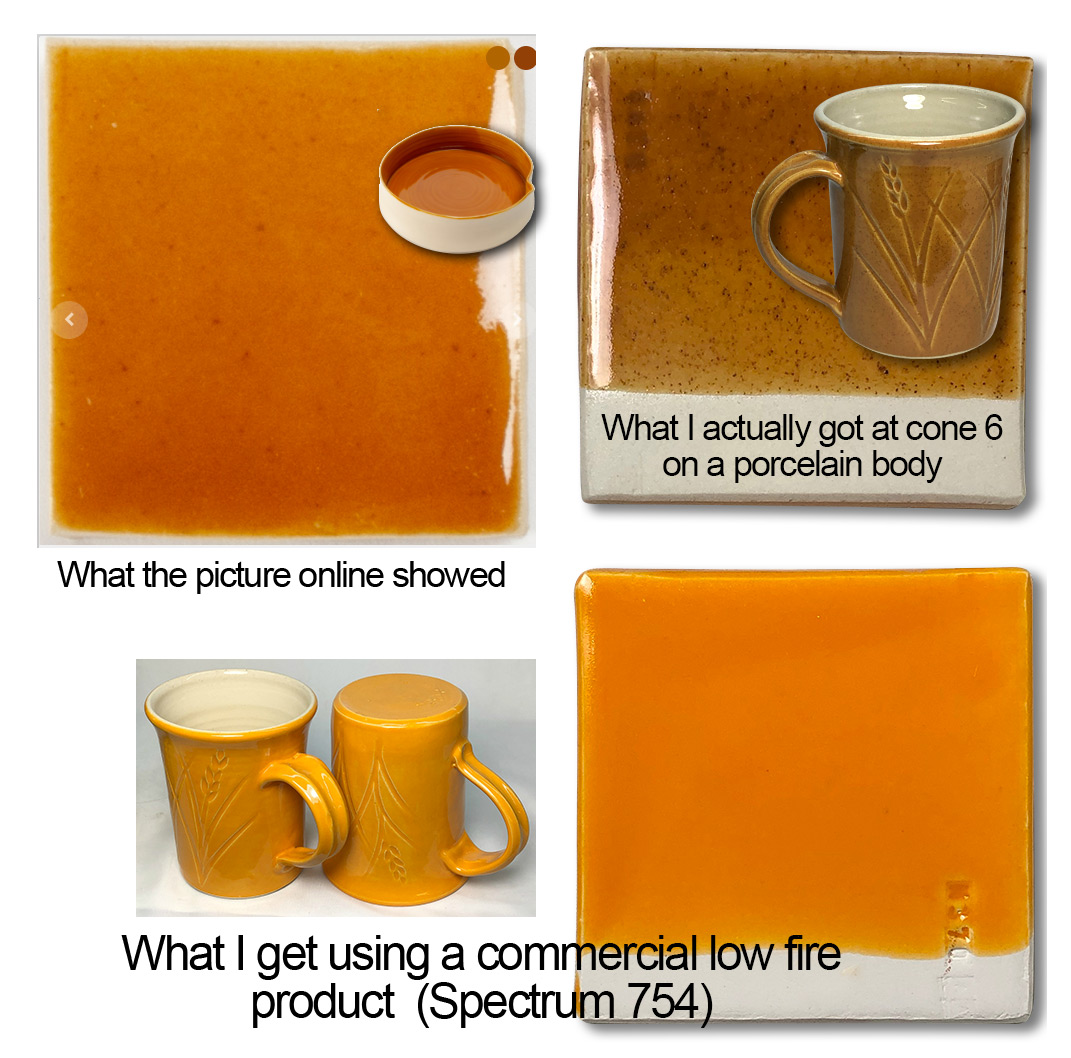 Wednesday 10th April 2019
Orange is a very difficult color in ceramics. Inclusion stains are the only reliable method and universally used in industry. But you could ignore that and try a bunch of recipes online, buying exotic materials to complete each one. Maybe one will be orange enough, but will it craze or run or blister or leach or cutlery mark or crawl? Or you could put an orange stain into a transparent glaze you already know works on your clay. Or, how about trying a premixed orange at low fire? Ware can be amazingly functional and there are so many other bright colours available.
Pages that reference this post in the Digitalfire Reference Database:
Trafficking in Glaze Recipes, Encapsulated Stains
---

This post is one of thousands found in the Digitalfire Reference Database. Most are part of a timeline maintained by Tony Hansen. You can search that timeline on the home page of digitalfire.com.