Why would a glaze turn into a jelly like this?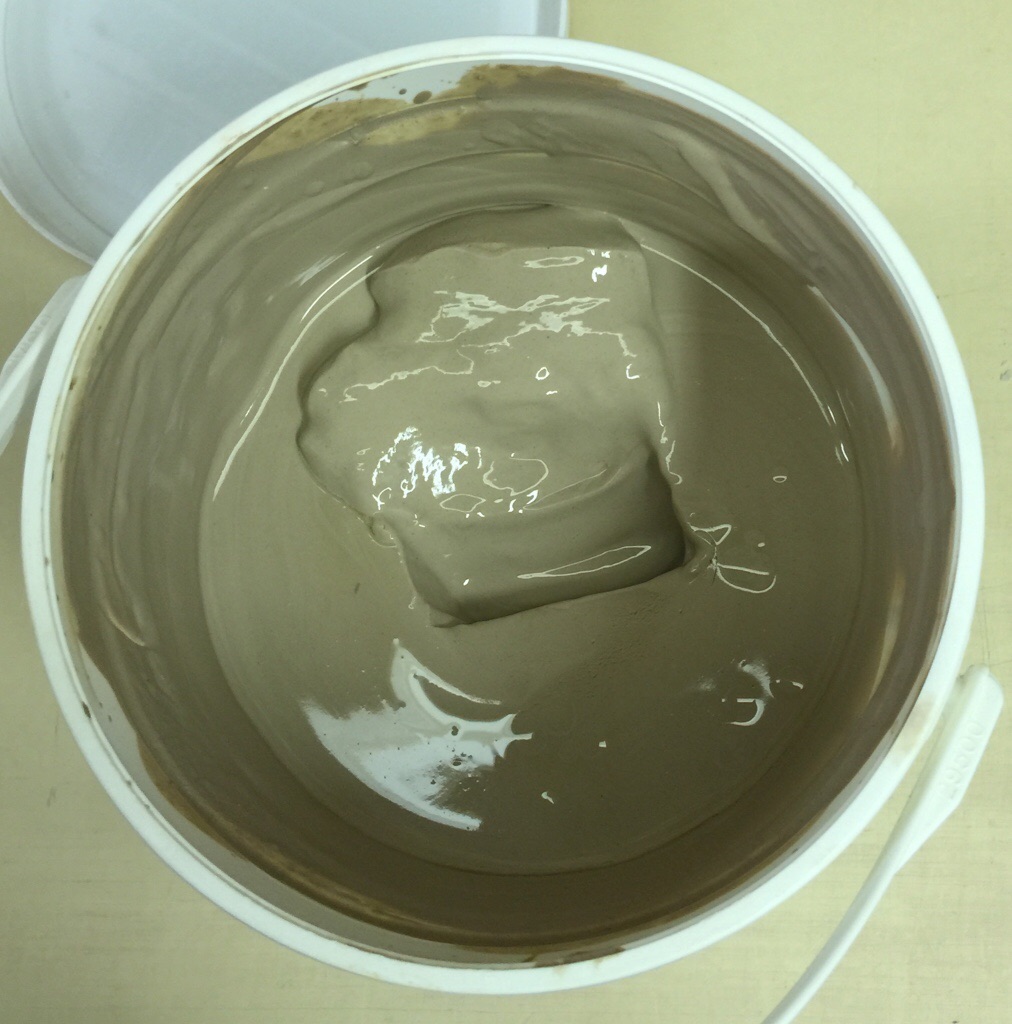 Wednesday 24th June 2015
This is one of the things Gerstley Borate does to your glazes. Stir this and you might have 2 seconds to dip something before it turns to jelly again (this was even deflocculated with Darvan and it was OK yesterday). It has a low specific gravity (a high water content) and will dries very slowly on my bisque ware. How can I make this glaze into a fast drying beautiful-to-use slurry? Replace the Gerstley Borate with something else. What? Gerstley Borate sources B2O3, I can supply it using frits or Ulexite (depending on the amount of GB that is in the recipe). I can do that in my account at insight-live.com.
Pages that reference this post in the Digitalfire Reference Database:
Gerstley Borate, Help for Long-time Gerstley Borate Sufferers!
---

This post is one of thousands found in the Digitalfire Reference Database. Most are part of a timeline maintained by Tony Hansen. You can search that timeline on the home page of digitalfire.com.