I have always done it this way. Why is it not working now?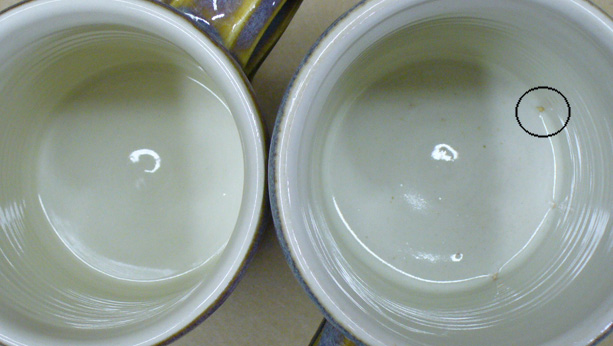 Monday 22nd December 2014
Are you really sure the problem is with the materials? I had been using an 85% Ravenscrag, 15% frit glaze for many years with no crawling problems. But then it started crawling. I tried mixes with new materials and the old ones. Still crawled. The problem? What was I thinking? An 85% clay glaze is going to crawl so the question should have been: How did I get away with it for so long? I actually do not know! But I am now calcining Ravenscrag as appropriate (as documented at ravenscrag.com) and I love the control this gives me in balancing slurry properties with drying hardness.
Pages that reference this post in the Digitalfire Reference Database:
---

This post is one of thousands found in the Digitalfire Reference Database. Most are part of a timeline maintained by Tony Hansen. You can search that timeline on the home page of digitalfire.com.